Live Work Grow - 6 Week Beginner's Course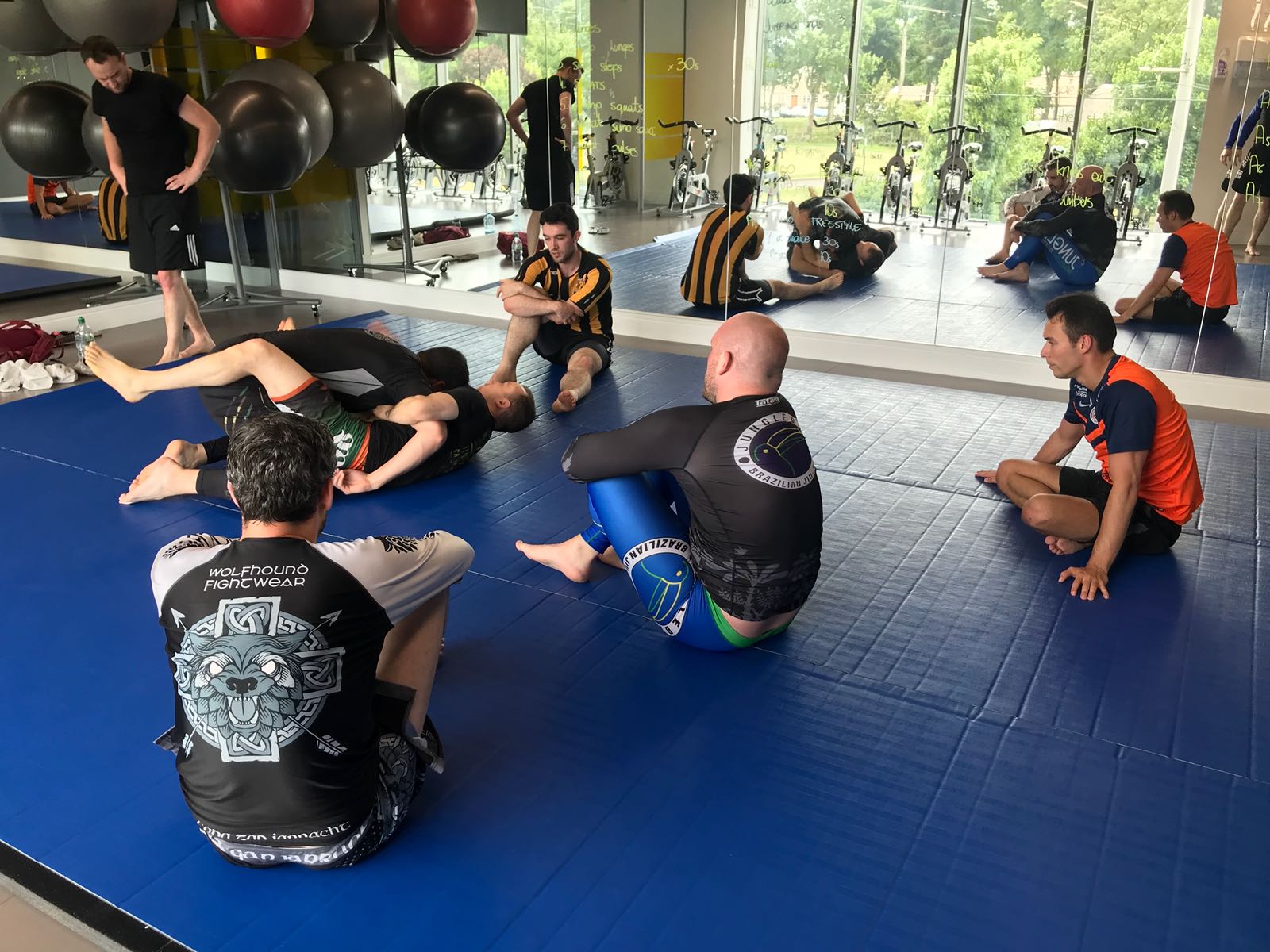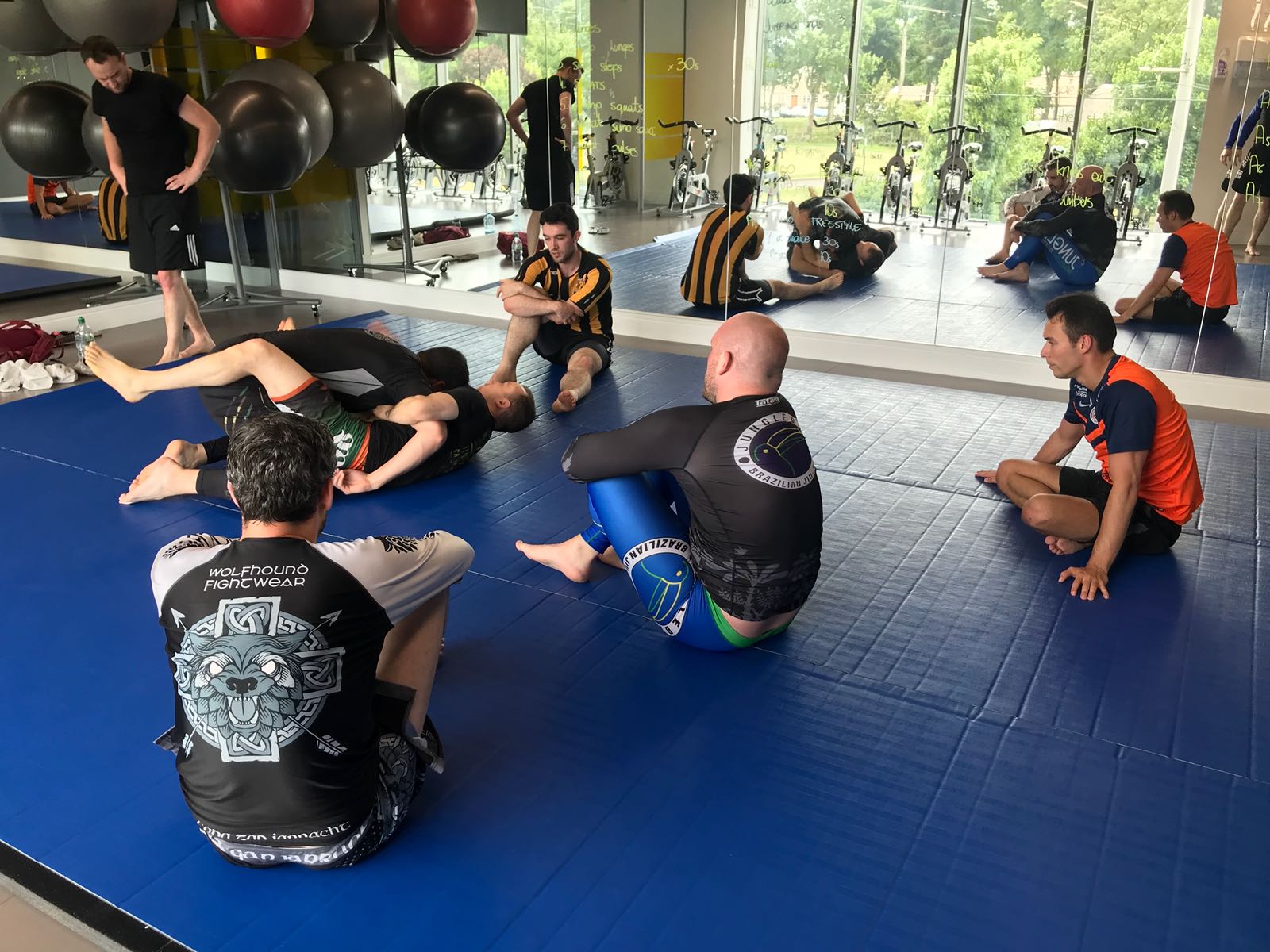 Live Work Grow - 6 Week Beginner's Course
This is a 6 week beginner's course taking place in the Live Work Grow, Vantage Gym.
Day: Friday, Time: 1pm
No previous experience or level or fitness required. The only gear needed is shorts and a t-shirt!
The start date for this course is 02/08/19.
Places limited to 16 people.
If you have any questions please contact me at sam@execbjj.com!